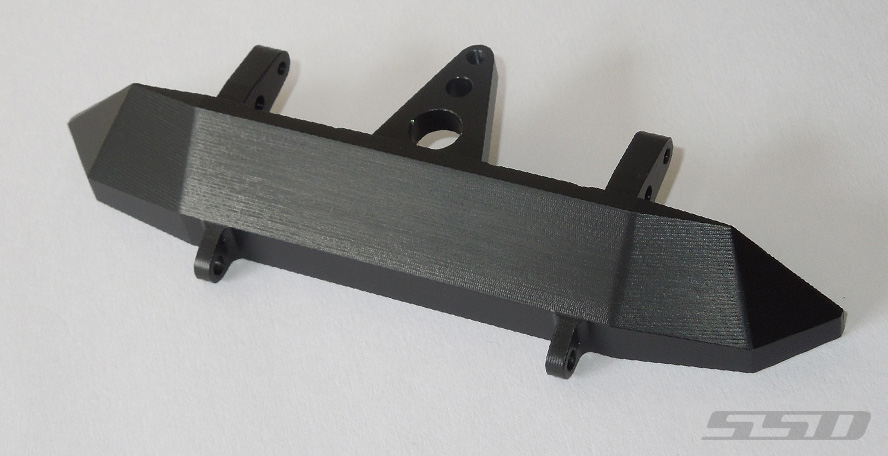 Part No. SSD00035
Rock Shield Narrow Rear Bumper for SCX10
CNC machined aluminum bumper
Scale lightweight one piece design
Annodized black
Direct fit onto SCX10 chassis
Fits Axial D-Rings
Fits RC4WD Tow Shackles/D- rings
Perfect for for Deadbolt and Jeep G6 narrow rear bodies.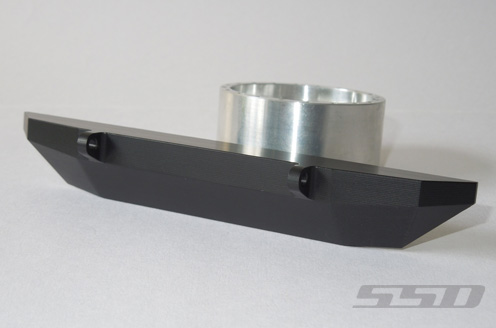 Width:  132mm
Height:  20mm
Complete narrow rear bumper
2 *  M3 x 6mm button head screws
2 *  M2.5 x 6mmm button head screws
1 *  M3 x 8mm flat head screw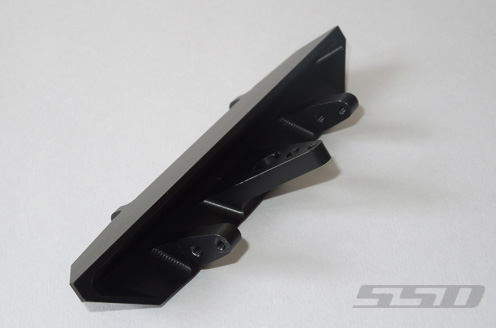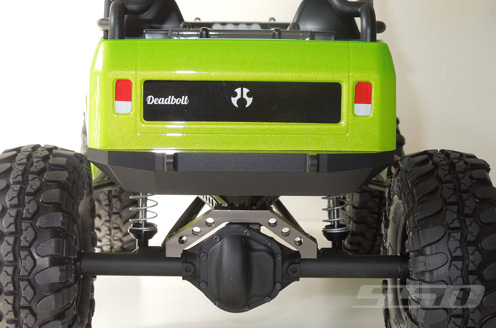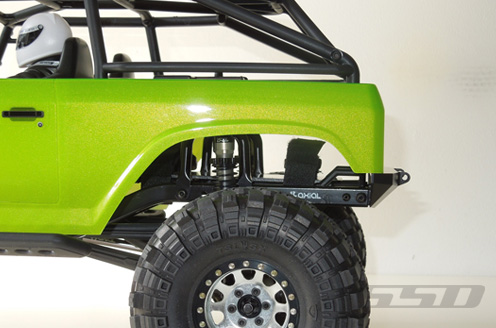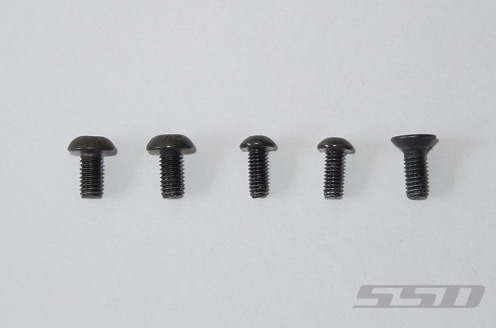 ROCK SHIELD NARROW REAR BUMPER FOR SCX10
©2017. All content on this website is the property of SSD.