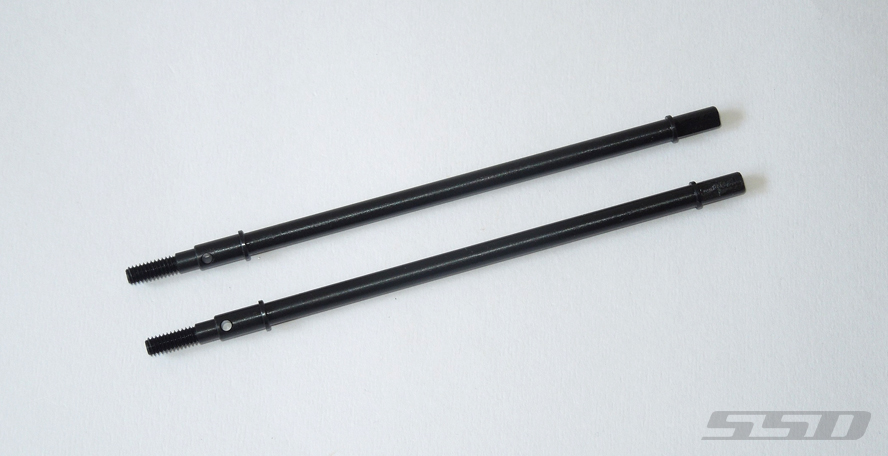 Part No. SSD00110
Rear Axle Shafts for D60 Wide Axle (XR)
Hardened heavy duty steel
Makes the rear axle the same width as front D60 Wide axle (XR width).
Note:
Requires SSD D60 Axle Wide Splined Brass Tubes (SSD00096)
Requires AR60 straight rear axle lockouts.
CVDs for wide D60 front axle are also available (SSD00104)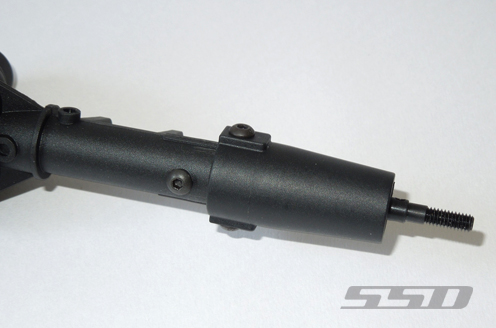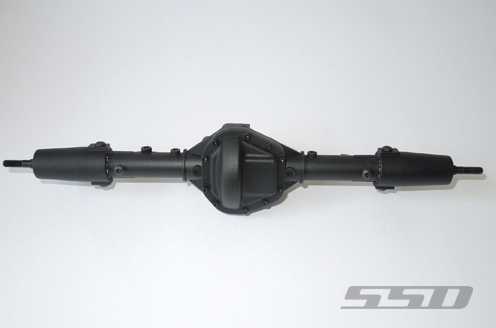 ©2020 All content on this website is the property of SSD.