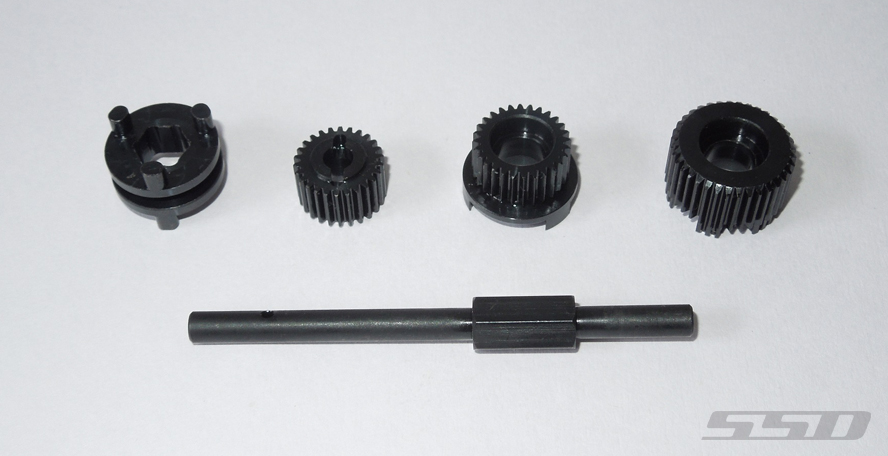 Part No. SSD00131
2 Speed Transmission Conversion Kit for SCX10 II
Hardened steel gears and shafts
Hardened steel gear shift mechanism
CNC machined aluminum shift servo mounts
Direct fit into Axial SCX10 II kit transmission and chassis
Note:
This is a conversion kit, not a complete transmission.
Requires shift servo and extra channel on radio.
Assembly instructions can be found HERE.
1st gear ratio:   2:1 (same as the stock kit transmission)
2nd gear ratio: 1.08:1
Hardened steel bottom shaft
Hardened steel gears
Aluminum shift fork with steel shift rod
Aluminum shift servo mounts
Gear shift linkage parts
Bearings:
3 *  5 x 10 x 4mm
5 x 11 x 4mm
Hardware:
2 *  1mm spacer
4 *  M3 x 8mm button head
2 *  M3 x 10mm button head
2 *  M3 x 12mm button head
10mm M3 thread
2mm E clip
Note:
HD steel transfer case gears are also available (SSD00135)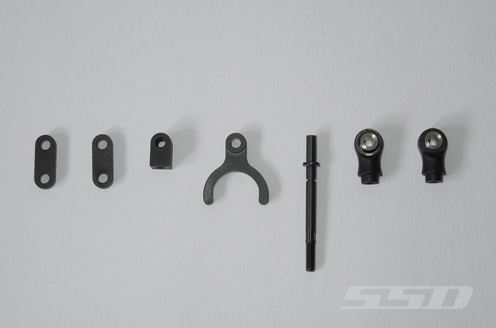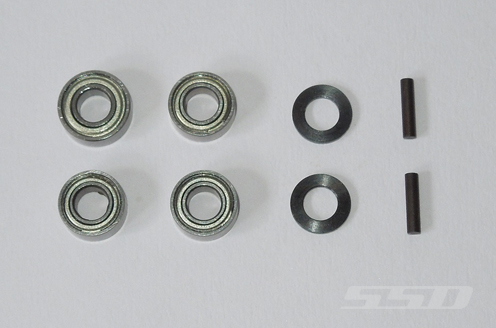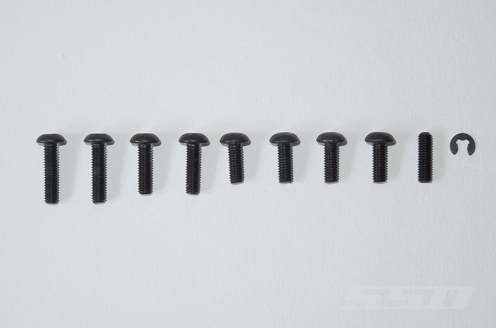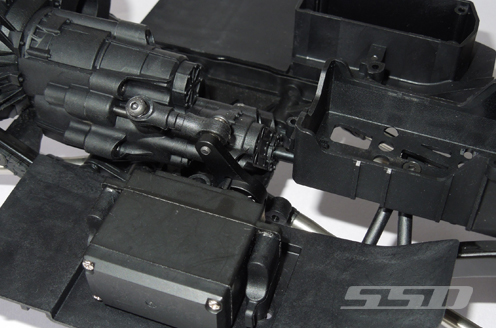 ©2020 All content on this website is the property of SSD.